Cross Cultural Music, Song & Dance on the banks of the Bann.
The Rusty Shacklefords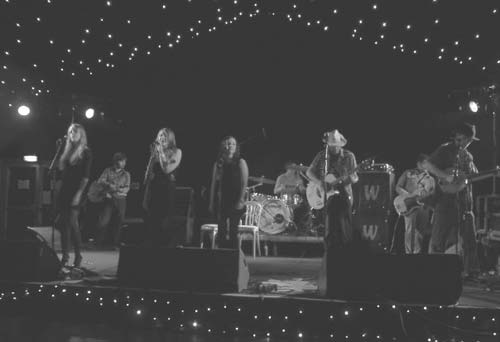 'The Rusty Shaklefords" got together in the summer of '07 to supply the music for a friends wedding day. Never intending to do another show, they have since grown in numbers and popularity. With a strong set of old timer tunes ranging from classic Johnny Cash numbers to lesser known treats, such as the likes of "Leadbelly" and "Townes Van Zandt", the Rusty Shaklefords are a band not to be missed.
---
---